2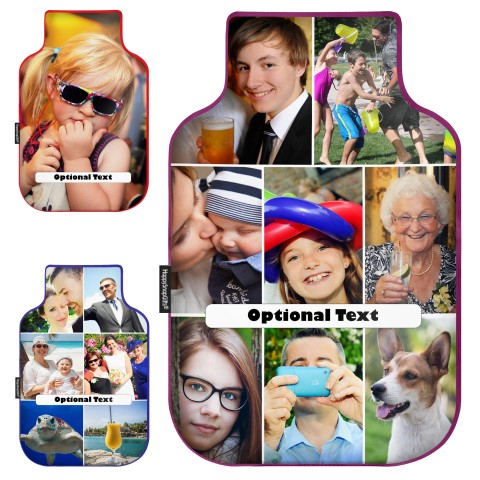 Warm your Heart with our Valentine's Day Gift Section
Valentine's Day is quickly approaching and we have a range of beautiful personalised gifts and heat packs to treat that special someone.
We have created a special gift section where you can easily find everything you'd need for Valentine's Day. Some of our top picks include a gorgeous collection of luxury hot water bottles which come with designer covers that combine soothing comfort with timeless style.
If you're looking for a gift with a more personal touch then we also have many hot water bottle covers produced from top quality fleece fabric that can be printed with the text of your choice. Also our very own creation, the photo hot water bottle cover is very popular and can be printed with your favourite image.
Our range of heat packs can not be matched and with each of the Wheat Bags products you can add personalised text and choose your own special message for your loved one. The cosy warmth combined with a personal touch make heat packs a stunning gift that can be enjoyed by all. Not only that but with our Luxury Photo Bottle Heat Pack you can really use your imagination and have your own photograph printed on to it, creating a truly memorable present.
We also have a lovely collection of cuddly toy heat packs which are perfect to snuggle down with and come in several cute designs. Be sure to browse our full range of products in the Valentine's Day Gift Section and make it a day to remember for years to come.