The UK's leading manufacturer of Wheat Bags
WheatyBags® Microwave Heat Packs for Pain Relief & Warmth
All Products
Customer Service
M-F 9am to 4.30pm
Next Day Options
Order before 12 noon
Postage from £3.95
UK Mainland Orders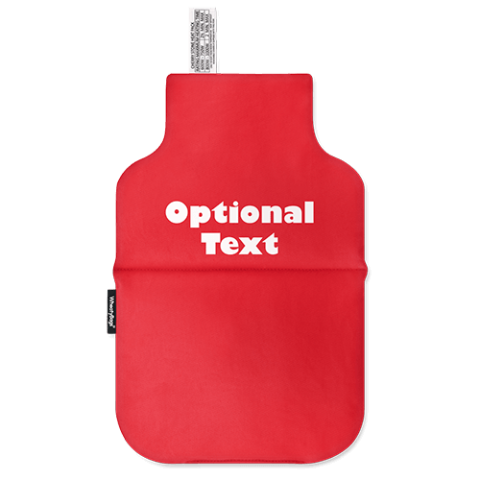 Wheat Bags & Microwave Heat Packs
Wheat bags are specially designed to warm the shape of many different body parts to provide pain relief and comfort where it is needed most. Simply follow the clear (WheatyBags® Safety Tested) instructions and warm in the microwave. All WheatyBags® now have an Organic Cotton option, and Lavendar is also an optional choice.
Go To All Products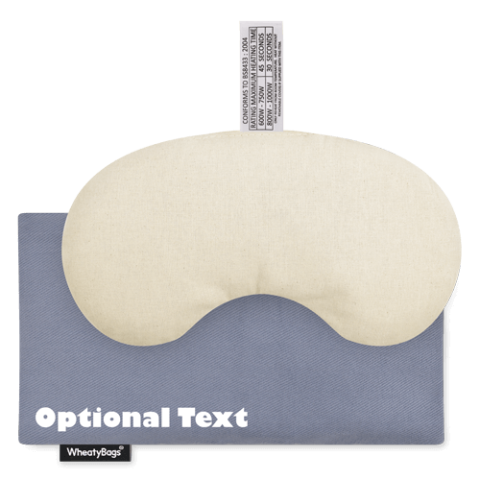 Natural Organic Pain Relief
WheatyBags® have a large range of different shapes and sizes of microwave heat packs, many with organic options. Each one has been carefully considered to warm the body and customers who suffer from arthritis, back pain, neck strain, and many more conditions have provided feedback on how wonderful hot packs can be.
Go To All Products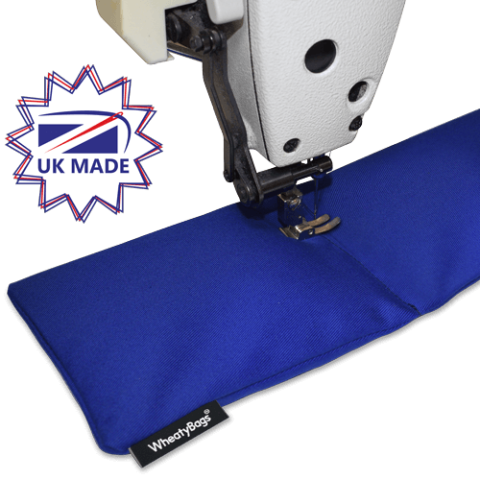 Designed and Manufactured in the UK
WheatyBags® are all designed and manufactured in our Lancashire factory and the wheat and other natural fillings are all sourced as locally as possible. Each UK Made Wheat Bag has been safety tested to BS8433 and full instructions are provided on our web site and attached to your heat pack.
All UK Made Wheat Bags
Pain Relief
Search Heat Packs by Body Part.
Filling
Search Heat Packs by Filling.
Conditions
Search by Condition & Ailment.
Brand
Search Heat Packs by Brand Name.
Special Offers
Search Heat Packs by Special Offer.