WheatyBags® - UK Made Microwave Heat Packs
Wheat Bags & Hot Water Bottles
All Products
Customer Service
M-F 9am to 4.30pm
Next Day Wheat Bags
Order before 12 noon
Postage from £3.95
UK Mainland Orders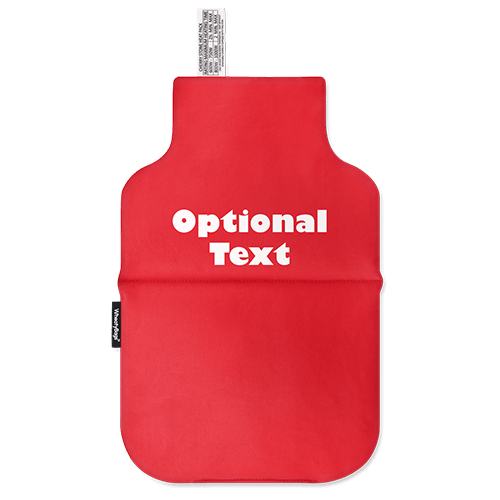 Wheat Bags & Microwave Heat Pads
Wheat Bags are specially designed to warm the shape of many different body parts and provide comfort where it is needed most. Simply follow the clear (WheatyBags® Safety Tested) instructions and warm your heat pad in the microwave. All WheatyBags® microwave heat pads are UK made scented or non-scented heat packs available in a vast choice of fabrics and colours.
All Wheat Bags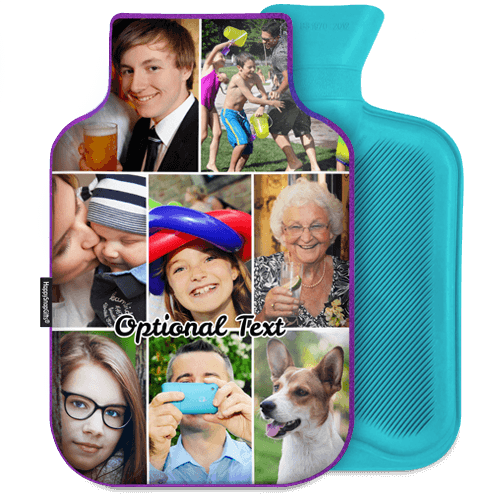 Hot Water Bottles
Traditional Hot Water Bottles with a modern twist; rubber hot water bottles with personalised covers featuring your own photos, personalised text or simply in luxury fleece and fake fur fabrics.
All Hot Water Bottles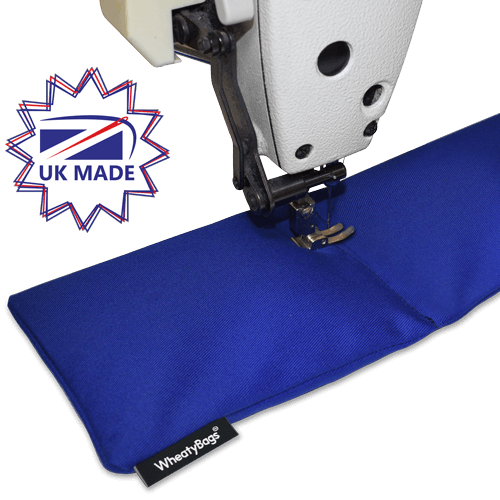 Designed and Manufactured in the UK
WheatyBags® are all designed and manufactured in our Lancashire factory and the wheat and other natural fillings are all sourced as locally as possible. Each UK Made Wheat Bag has been safety tested to BS8433 and full instructions are provided on our web site and attached to your heat pack.
All Products