2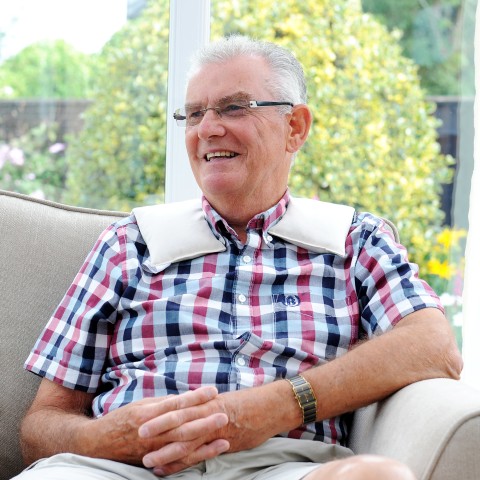 Lifestyle Product Photography for WheatyBags®
You might have noticed some changes to the WheatyBags® website with the inclusion of lifestyle product photography and the response so far has been overwhelmingly positive. WheatyBags offer a stunning selection of specialist British Made Microwave Heat Packs and we feel that by showing our products in use, our customers are able to make a more educated and informed purchase.
When offering a range of products as vast as WheatyBags® Heat Pads, we understand the difficulty in differentiating some microwave heat packs from others. With our stunning product photography, we hope you'll be able to see a distinct difference and value in our products which may not have been so apparent when looking at the product on its own. You're now able to see precisely how much coverage each of our warmers can provide.
As a UK based textile factory, we offer a diverse selection of fabric colour and options and have tried to convey this with our new imagery. Clicking each product enables you to see the full selection of fabrics, and we hope the new photography gives you a little more inspiration towards your next purchase.