2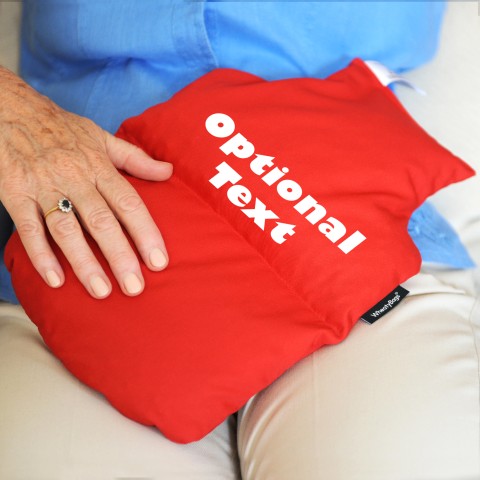 WheatBags Heat Pack For Stomach and Abdominal Pain Relief
Stomach ache is very common and something we all experience. We have a fantastic range of specialist microwave heat packs that are designed to provide soothing pain relief for stomach ache and abdominal pain.
A stomach ache can usually be described as a dull ache or a cramp in the tummy area and often is the result of a minor upset or stomach bug. This will usually pass over time but can leave us in need of pain relief.
Heat is often recommended by G.P's. as a way of providing pain relief to specific areas of the body as it is a natural and cost-effective solution. The heat packs in our stomach ache, tummy ache, and abdominal pain categories have all been selected for their specialist shape and have been used by past customers to relieve pain.